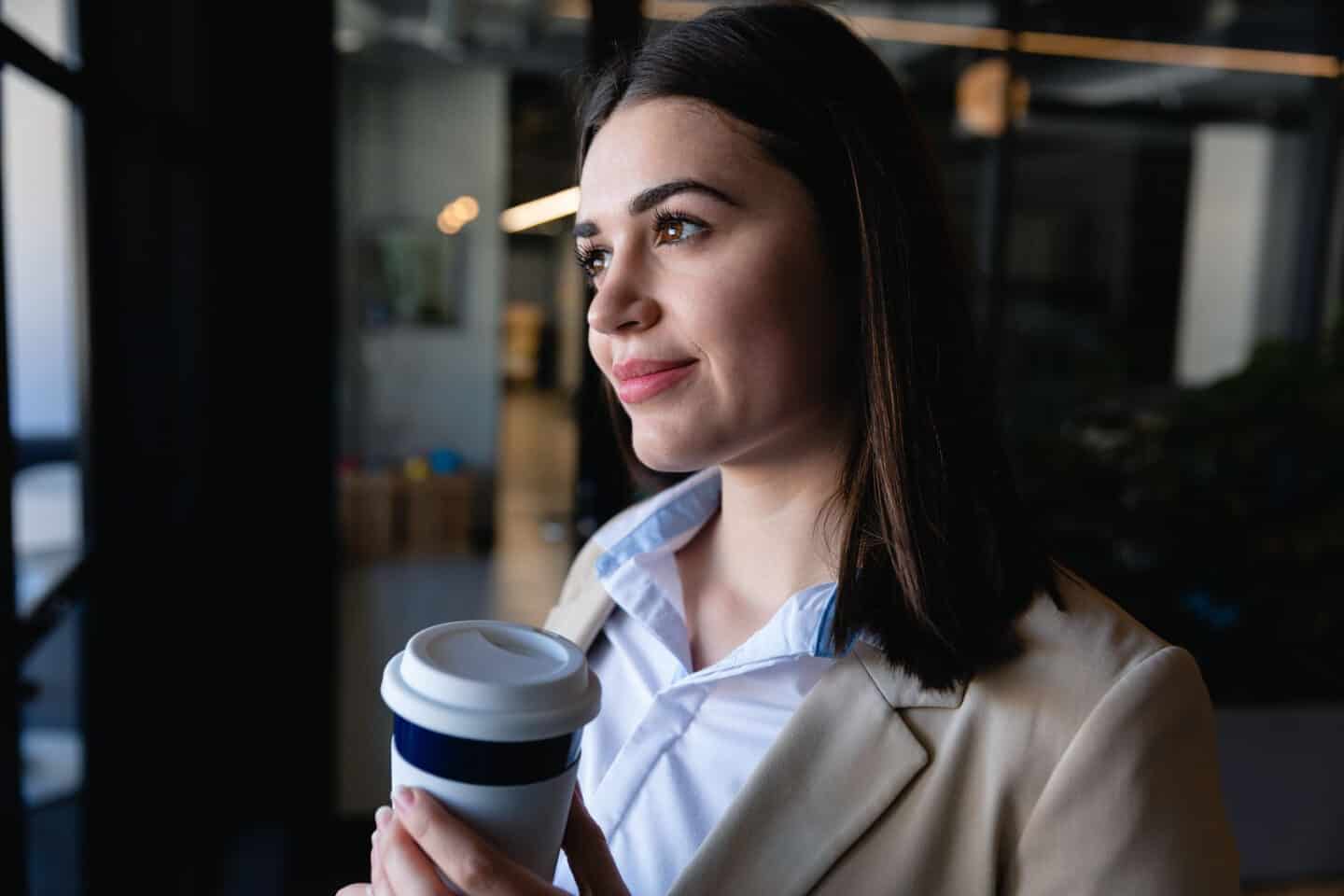 Empowering service-based business growth
Leading service-based businesses to success with our custom web design and digital marketing services
Partnering with us for success: Achieving your online goals together
When you partner with us, we will be there every step of the way. We'll work closely with you to understand your business, your target audience and goals, and use that information to create a website that is tailored to your needs. We don't just build a website and walk away - we'll provide ongoing maintenance & support and work with you to grow your business through digital marketing services.
Let's talk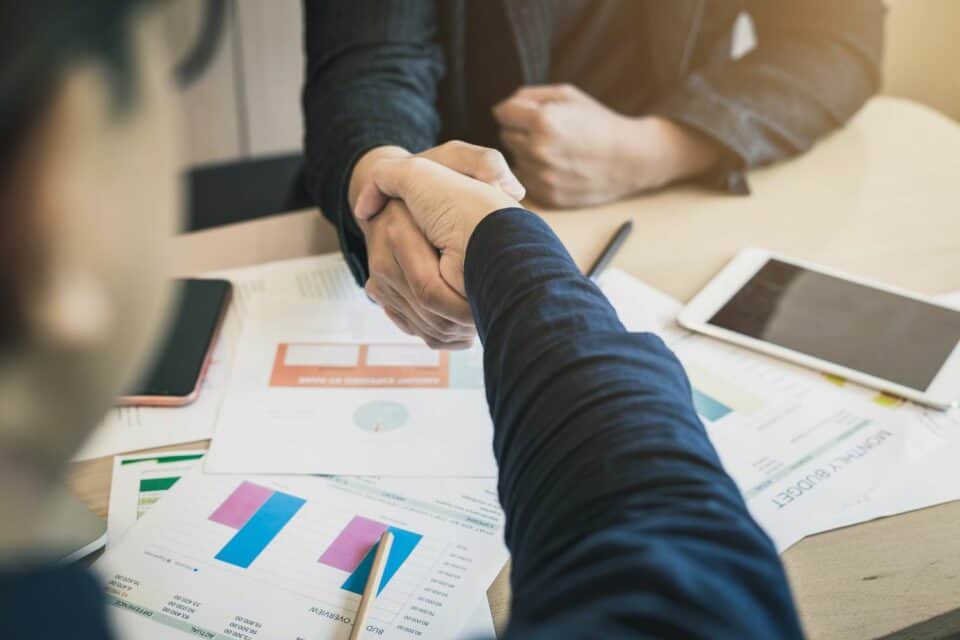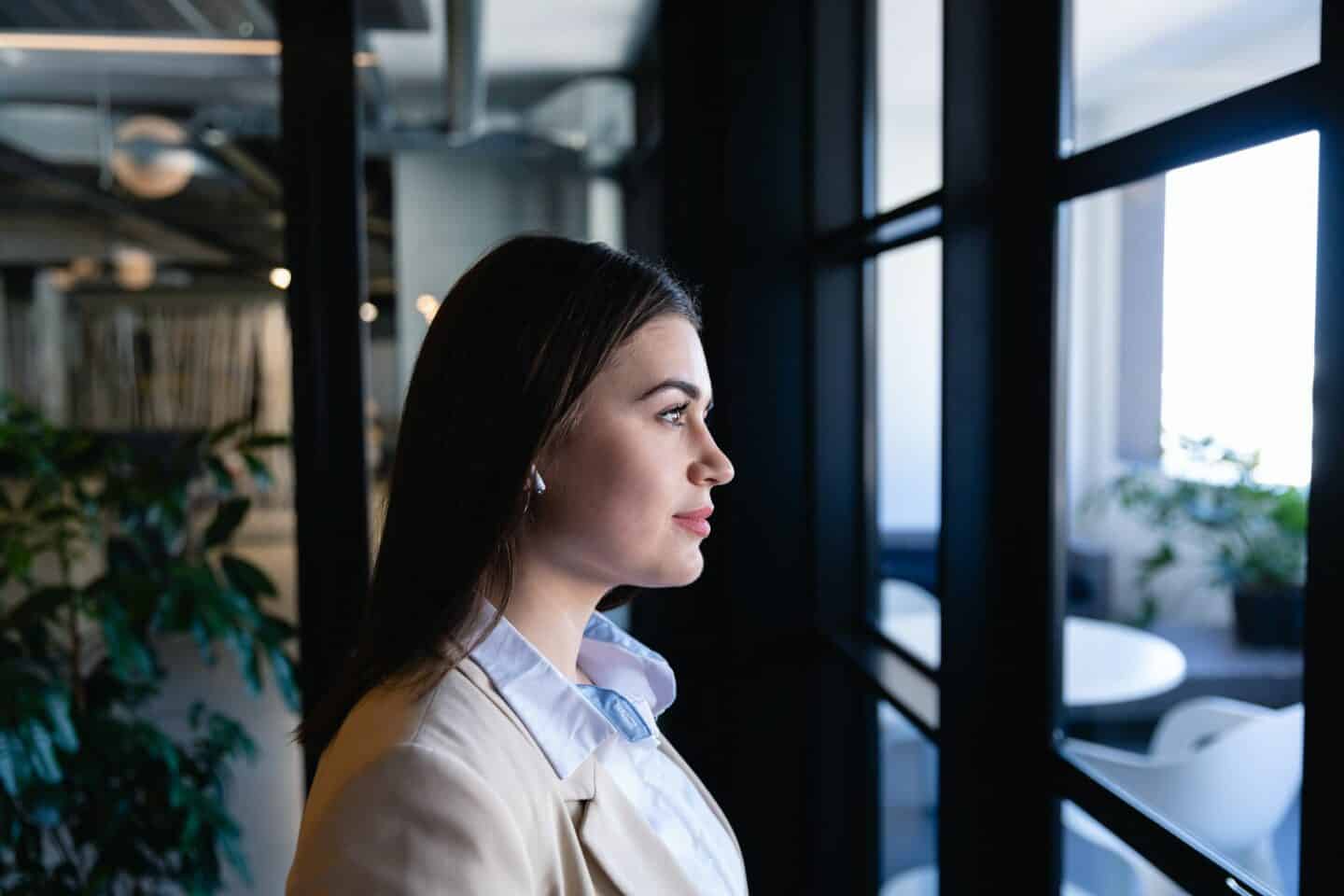 We believe that our success is directly tied to the success of our clients. That's why we are committed to being a true partner, providing not just a website, but also the tools, resources, and support that you need to achieve your desired results.

See how we can help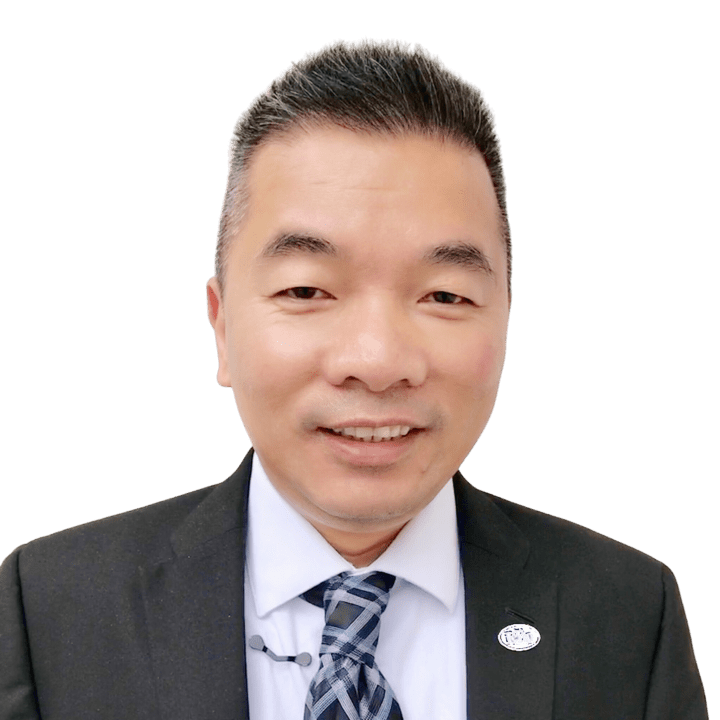 Hue Truong
Chief Executive Officer
Hue has over 15 years experience in the Information Technology field. He loves to help service base businesses succeed online with custom built websites and effective digital marketing strategies.

If you're a service business looking to grow your online presence, book your free strategy call today and get your business on the right track to success.