Services
Our digital marketing agency offers a wide range of services to help businesses drive traffic, leads and desired results. Learn more about our services below.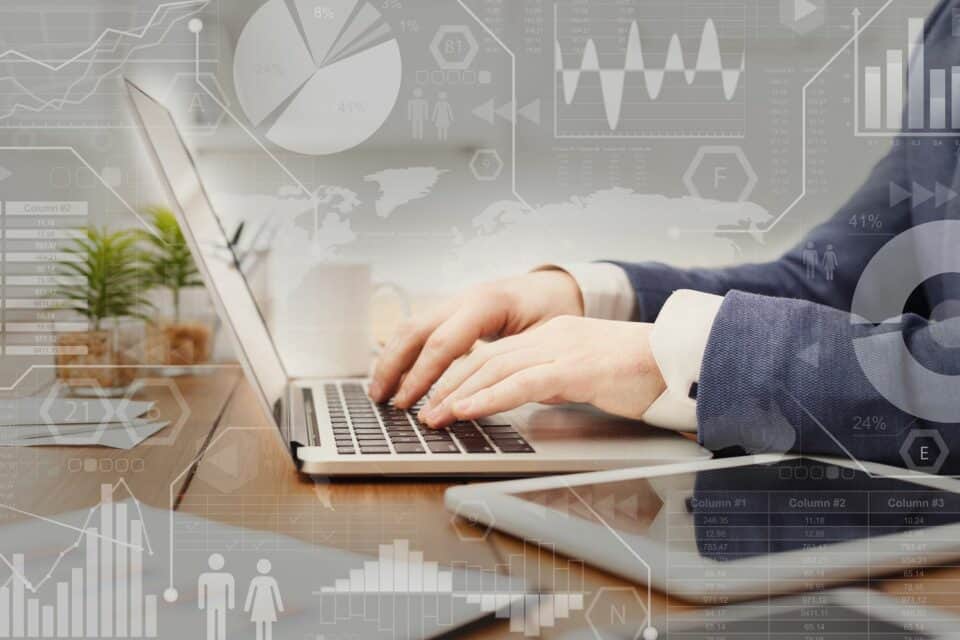 Site Architecture

It's important to create a clear, organized, and logical sitemap for every website, whether it's a new build or a redesign.

UX Design

Great user experience design (UX design) is critical to page layout, content flow, engagement, and conversion.

UI Design

Creating a beautiful design that's on-brand visually engages the visitor and communicate your company's personality.

Sales Copywriting

Copywriting is one of the most important aspects of the web design process. The text on your site will make or break its success.

Responsive Development

With most users browsing on mobile devices, it's critical to build a scalable, maintainable website that looks great on every device.

Accessibile Development

We strive to make sure every web design project adheres to the latest "AA" accessibility (A11y) standards.
Security updates

Security updates service protects against vulnerabilities and breaches by regularly updating server and WordPress platform to latest secure versions.

Plugin updates

Our plugin maintenance service ensures all installed plugins are up-to-date, patched against vulnerabilities, and functioning optimally through regular updates.

Performance optimization

Performance optimization service improves website speed and performance using techniques such as caching, minifying resources, and optimizing images and scripts, ensuring a better user experience.

Content updates

Content updates service regularly updates and maintains website content (text, images, videos) to ensure accuracy, relevance, and up-to-date, reflecting your brand and effectively communicating with target audience.

Backup management

Backup management service regularly creates and maintains website backups to ensure quick restoration in case of any unexpected issues or data loss, minimizing downtime and data loss.

Monthly reports

Monthly reports provide detailed analysis of website performance, traffic, and engagement, identifying areas for improvement and helping you stay informed to optimize results.
White-hat SEO

A set of ethical and legal techniques to improve a website's ranking in search engine results.

Rank Tracking

The process of monitoring a website's position in search engine results for specific keywords.

On-page SEO

Techniques used to optimize individual web pages in order to rank higher and earn more relevant traffic in search engines. This includes optimizing meta tags, headlines, keywords, and images.

Off-page SEO

Techniques used to improve the position of a website in search engine results by increasing the number and quality of backlinks to the website.

Local SEO

The process of optimizing a website to rank higher for local search queries. This includes optimizing Google My Business listing, encouraging reviews, and creating local content.

Google My Business optimization

The process of optimizing a business's Google My Business listing to appear in Google Maps and Local Pack results. This includes providing accurate information, encouraging reviews, and uploading photos.